Strategic Instruction Model (SIM™)
Comprehensive, evidence-based instructional tools and programs that empower teachers and enable students to better succeed in school and beyond.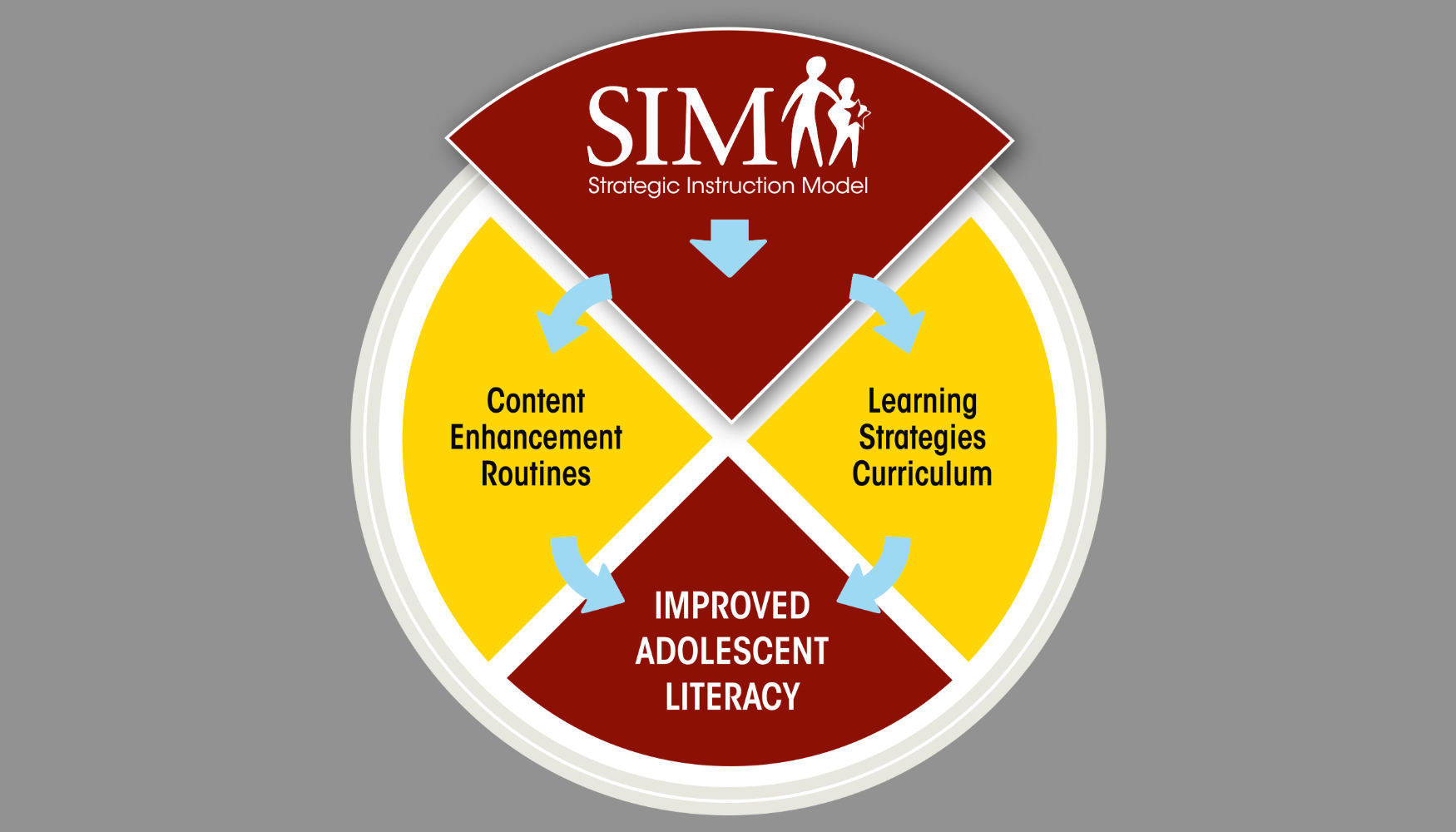 What: Instructional Tools and interventions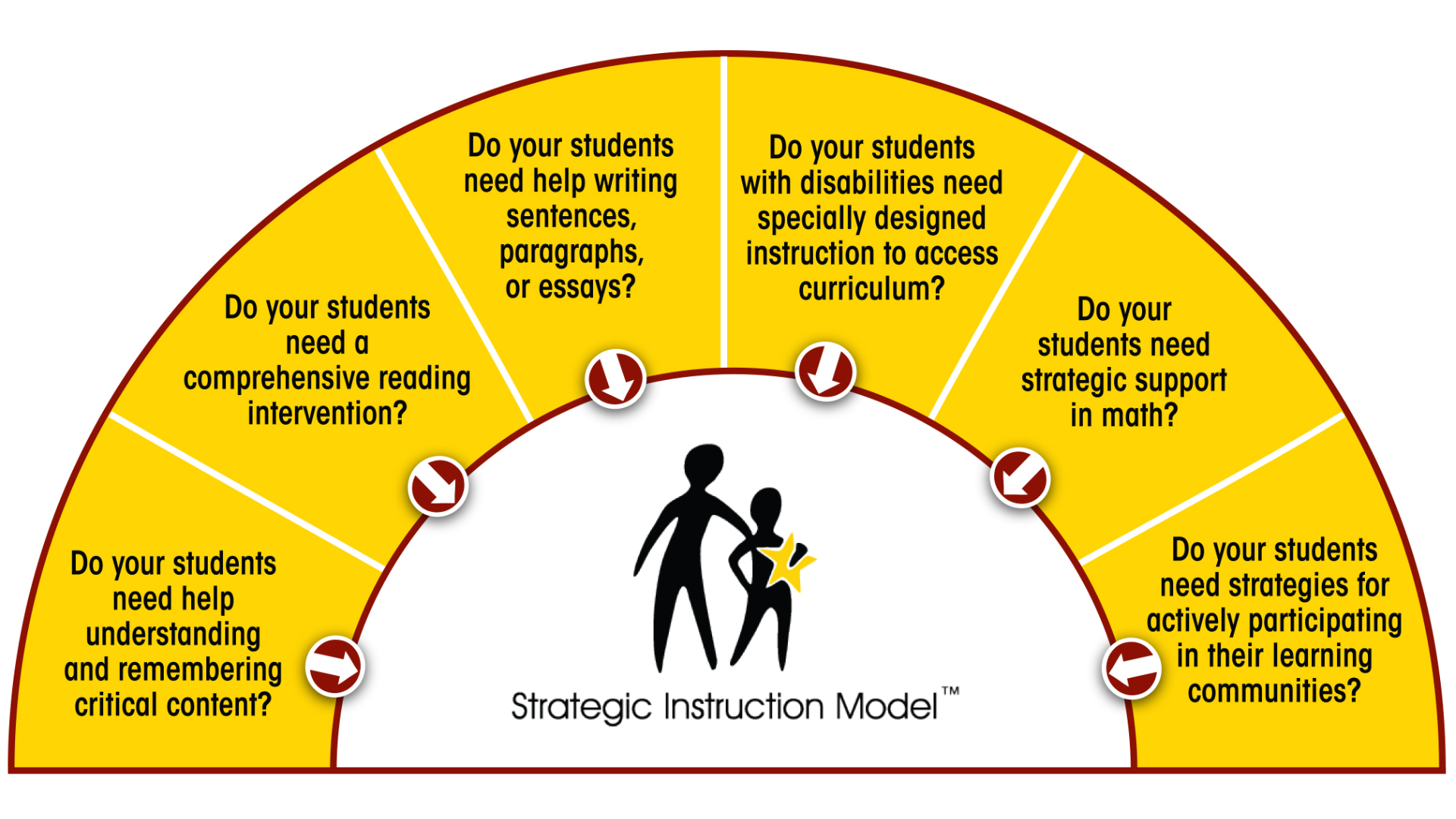 Why: Impact
SIM has been improving the lives of teachers and learners since 1978. Find out some of the ways in which our work has changed lives for the better.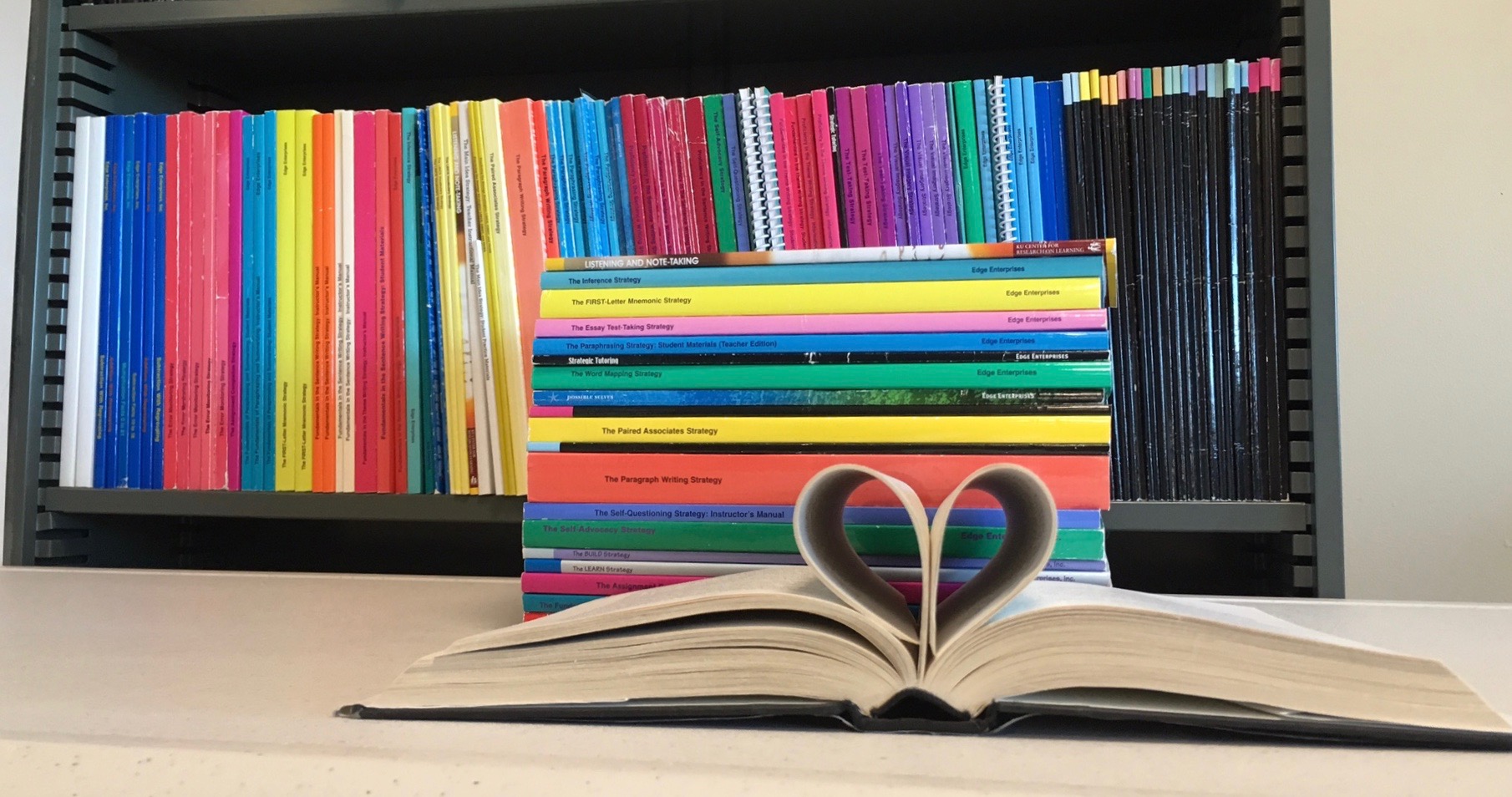 How: Access SIM
We're happy you're here. Whether you're a parent, teacher, or administrator, we can help you find the SIM solution that best fits your needs.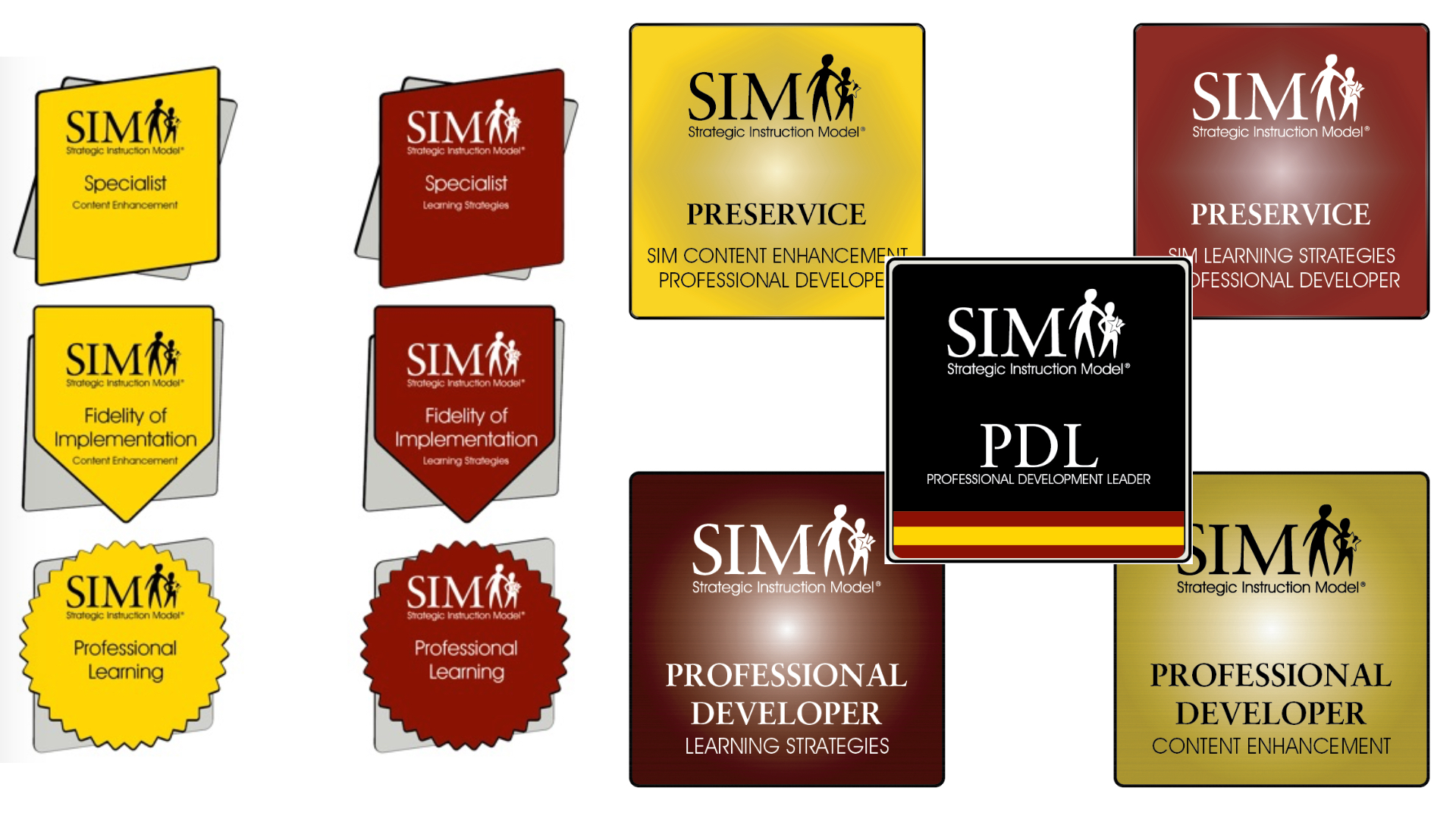 SIM Credentials
SIM micro-credentials put your knowledge on display. Micro-credentials, commonly known as badges, recognize your investment in professional learning and your dedication to giving your students the evidence-based interventions and tools that can make a difference in their lives.

SIM Events
Visit the SIM Events page for news on all upcoming events, conferences, webinars, online professional development, and more.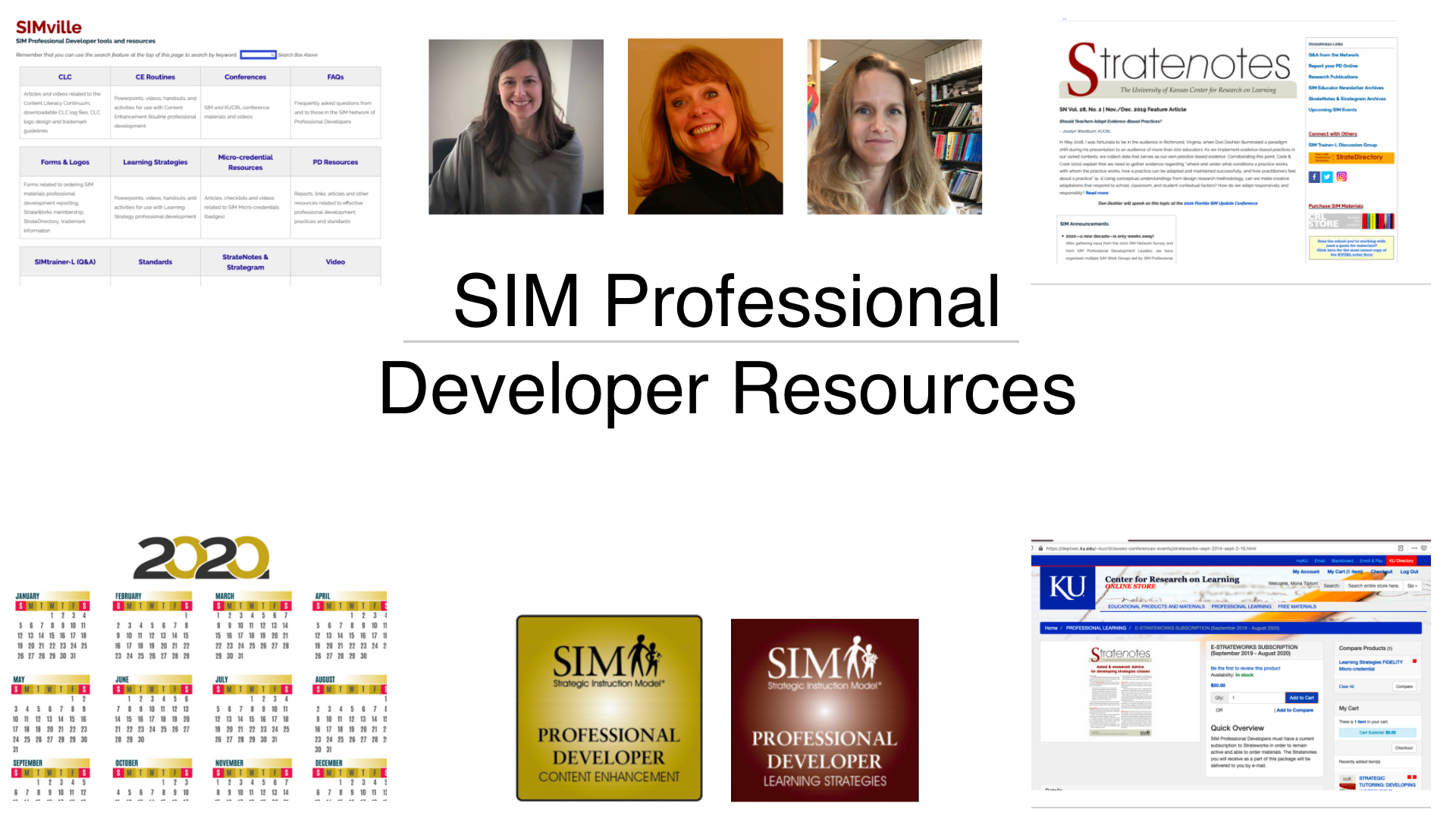 SIM Professional Developer Resources
Resources and Links for SIM Professional Developers
2023 SIMposium - Celebrating the KUCRL's 45th Anniversary!
We're very excited to see everyone this July as we celebrate 45 years of the KU Center for Research on Learning, with a Disco theme. With exciting presenters and fun opportunities to reconnect with friends and colleagues and make new connections, this will be a conference you won't want to miss!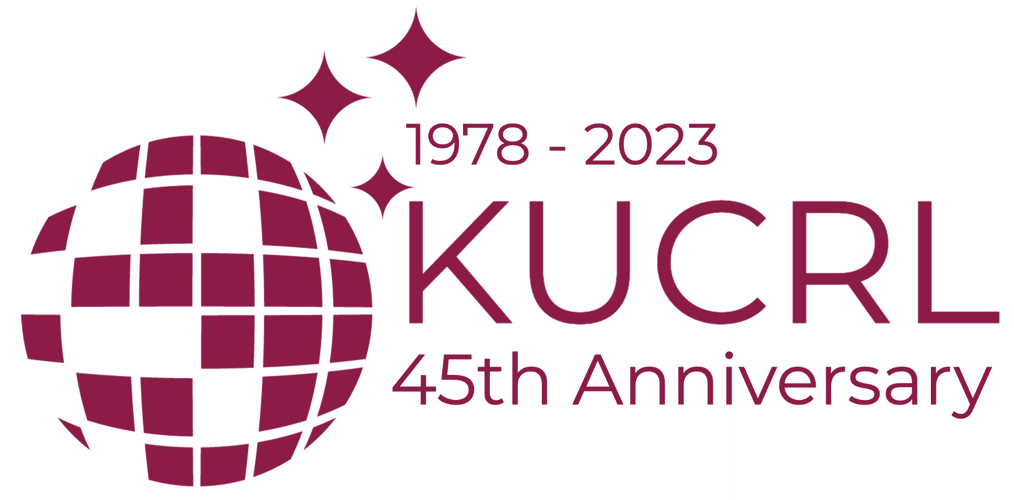 What People are Saying About our Materials and Services
Read these testimonials from individuals who have implemented SIM.
Interested in Becomng a SIM Professional Developer?
Join us on Apr. 25 for an Information Session to learn about our new institute that will prepare professional developers to instruct teachers how to implement either SIM Learning Strategies or Content Enhancement Routines, work with school administrators to create a supportive environment for implementation, and to act as literacy leaders in their school, district, region, or state.
What's Happening with SIM
News
March 2023 - New SIM StoryCorps: Expanding Your Horizons with SIM - https://sim.ku.edu/storycorps-march-2023

Jan. 2023 - There is a new video available for the: Paragraph Writing Strategy https://vimeo.com/792010579/cada5b2701

Dec. 2022 - New Overview Videos are Available for the: Fundamentals in Sentence Writing Strategy https://vimeo.com/773830417 and Proficiency in Sentence Writing Strategy https://vimeo.com/781832053

Nov. 2022 - There's a new article from KUCRL researchers, Dr. Suzanne Myers and Dr. Jocelyn Washburn, in the Journal of Technology and Teacher Education, Increasing Teacher Access to Instructional Coaching Through Virtual Tools: Advantageous Before, During, and After the Pandemic. https://www.learntechlib.org/primary/p/221476/
Events
SIM Online Class: The Framing Routine

SIM Online Class: Fundamentals of Paraphrasing and Summarizing Strategy

SIM Online Class: Possible Selves Strategy

SIM Online Class: Sentence Writing Strategies (Fundamentals and Proficiency)

SIM Update Conference: July 11-13, 2023 - SIM International Conference & KUCRL 45th Anniversary Celebration, Lawrence, KS

SIM Update Conference: October, 2023 - Arkansas Virtual SIM Update Conference
Why SIM
-SIM provides students with tools to solve problems independently.
-SIM emphasizes teaching routines that allow teachers to organize and present curriculum content in straightforward, easy-to-learn ways.

Our research confirms that quality teaching materials greatly enhance teachers' ability to provide quality instruction in their classrooms. Our long-standing commitment to and investment in developing these instructional supports—teacher manuals, student learning sheets, scoring rubrics, and technology supports—underscore the importance we place on this aspect of our work. For more than 40 years, we have worked directly with classroom teachers to develop materials that improve the learning experience for students and the teaching experience for teachers. As a result, we have the research, success stories, and the proven track record to help school succeed in meeting the needs of their students.