SIM Stories
The Center for Research on Learning (CRL) began as an organization focused on struggling adolescent learners in secondary schools. In large measure, and to our professional satisfaction, that is still what we do today. These stories capture a sense of the broad array of challenges we have met head-on through our development of the Strategic Instruction Model® (SIM) and related research.
Decoding Skills Leap Six Grade Levels with The Word Identification Strategy
Student Success: Strategy30+2: The Word Identification Strategy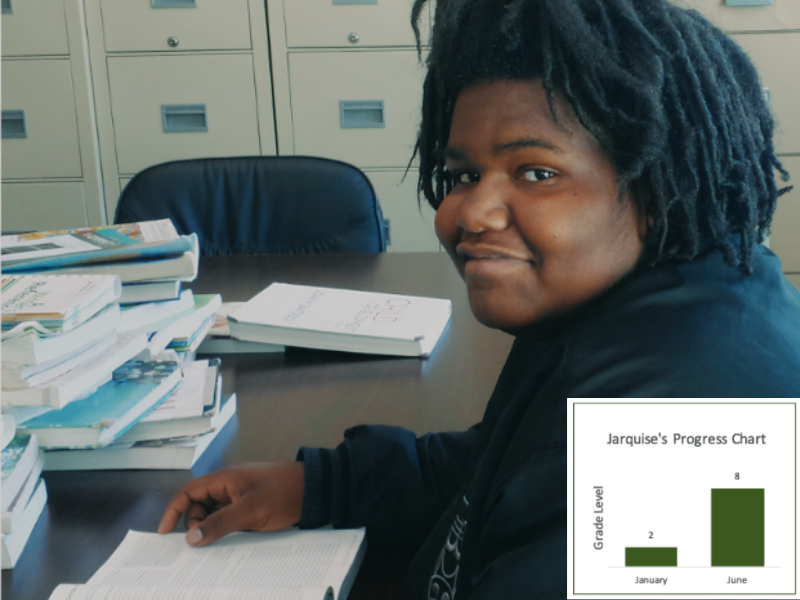 The Power of One: Once Teacher's Story of Success (NC)
Katelyn Hagen's Teaching Success: 30+3: Xtreme Reading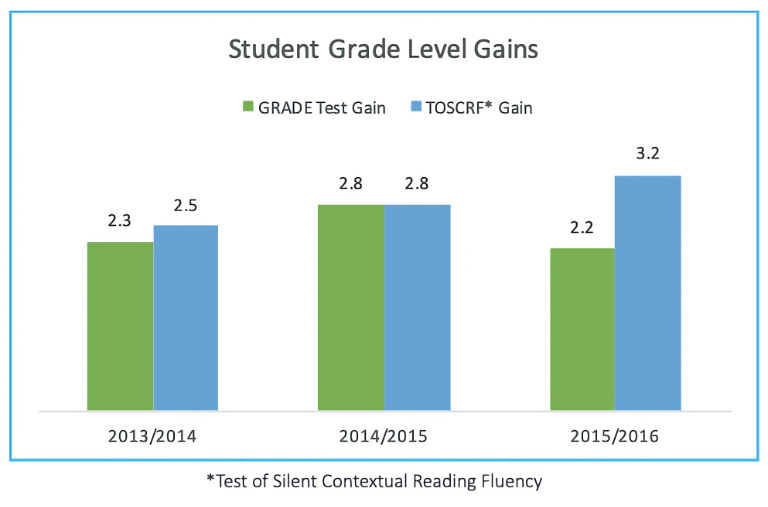 A journey from memorization to understanding multiplication and division
Jessica Milton's Teaching Success: 30+5: The Strategic Math Series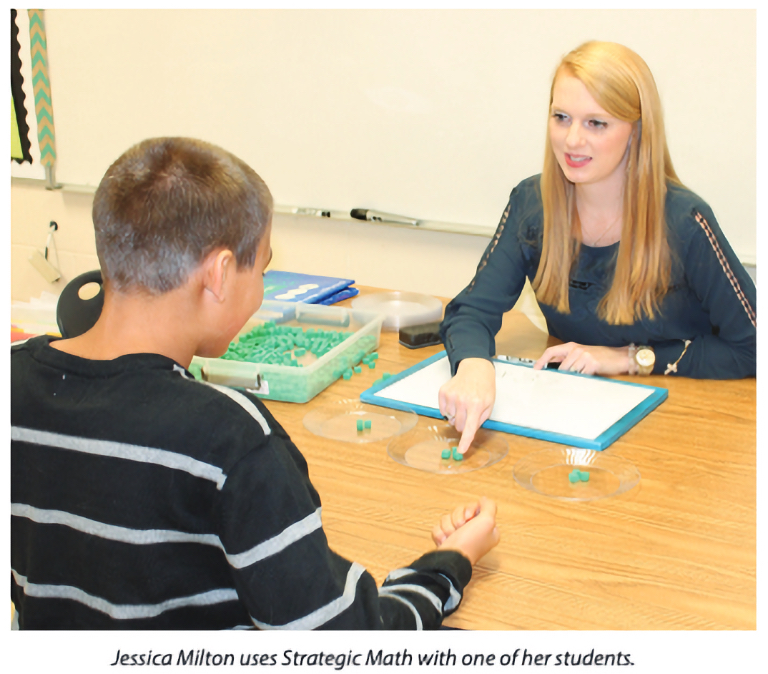 Rural school's Dream Team initiates big change with Xtreme Reading
Swain County Middle School Success: 30+4: Xtreme Reading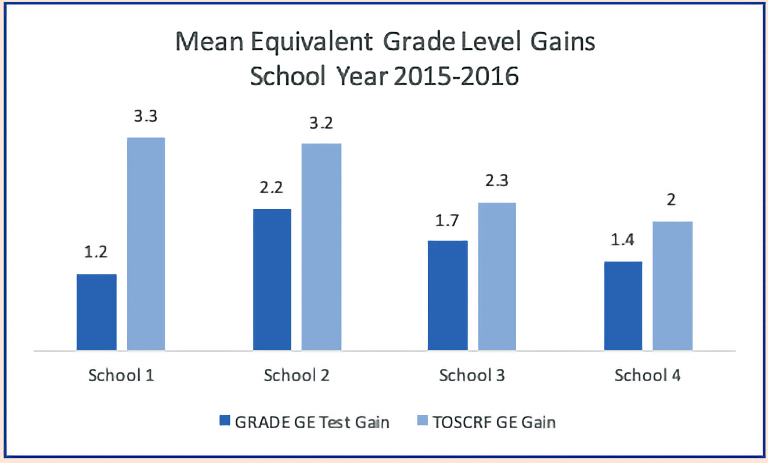 The first SIM Profile School: Laura Belle Wallace Middle School in Kyle, Texas
School Success: 30+8: SIM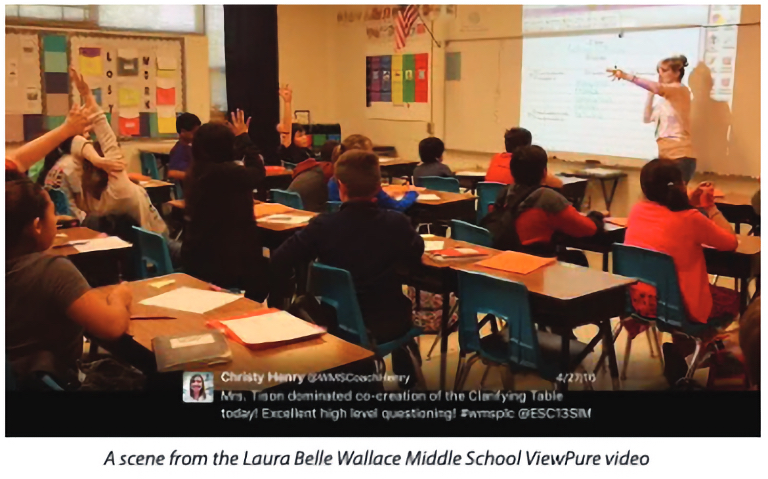 James Madison University, the Virginia Department of Education and SIM work together for student success
Collaboration Success: 30+13: SIM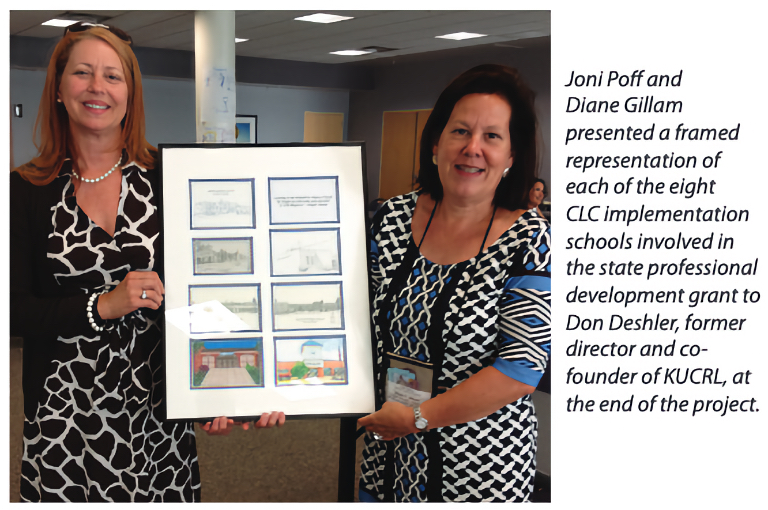 From tears to cheers: One student's SIM Learning Strategy success
Student Success: 30+21: Student success in Florida, LINCS Vocabulary Strategy, Word Mapping Strategy and Self Questioning Strategy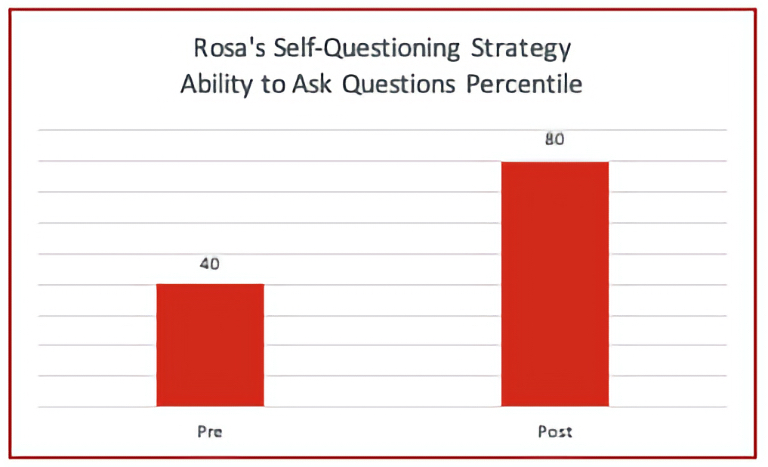 SIM Learning Strategies helped turn a career goal in to reality
Student success in Florida: 30+28: Learning Strategies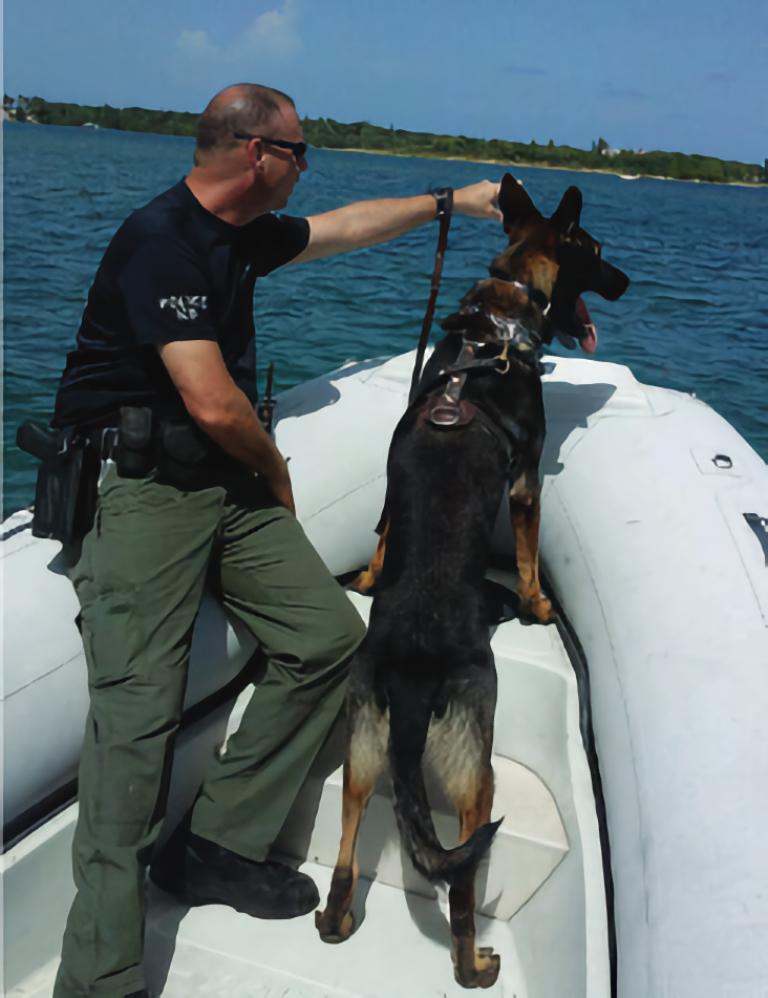 More Stories from Students and Teachers
SIM StoryCorps is a candid conversation between two SIM Professional Developers about what's really important in the field of education: students, connections, hope, success. How did SIM contribute to attaining what matters most? Listen to these stories from educators' hearts to find out.