2023 SIMposium
July 11-13, 2023 - Celebrating the KU Center for Research on Learning's 45th Anniversary!

We're very excited to see everyone this July as we celebrate 45 years of the KU Center for Research on Learning, with a Disco theme!  We have many former CRL Doc Students, retired SIM Network members, and special guests planning to attend.  With exciting presenters and fun opportunities to reconnect with friends and colleagues and make new connections, this will be a conference you won't want to miss.  So, grab your leisure suit and a friend and get registered today to boogie on down to the SIMposium!
FEATURED SPEAKERS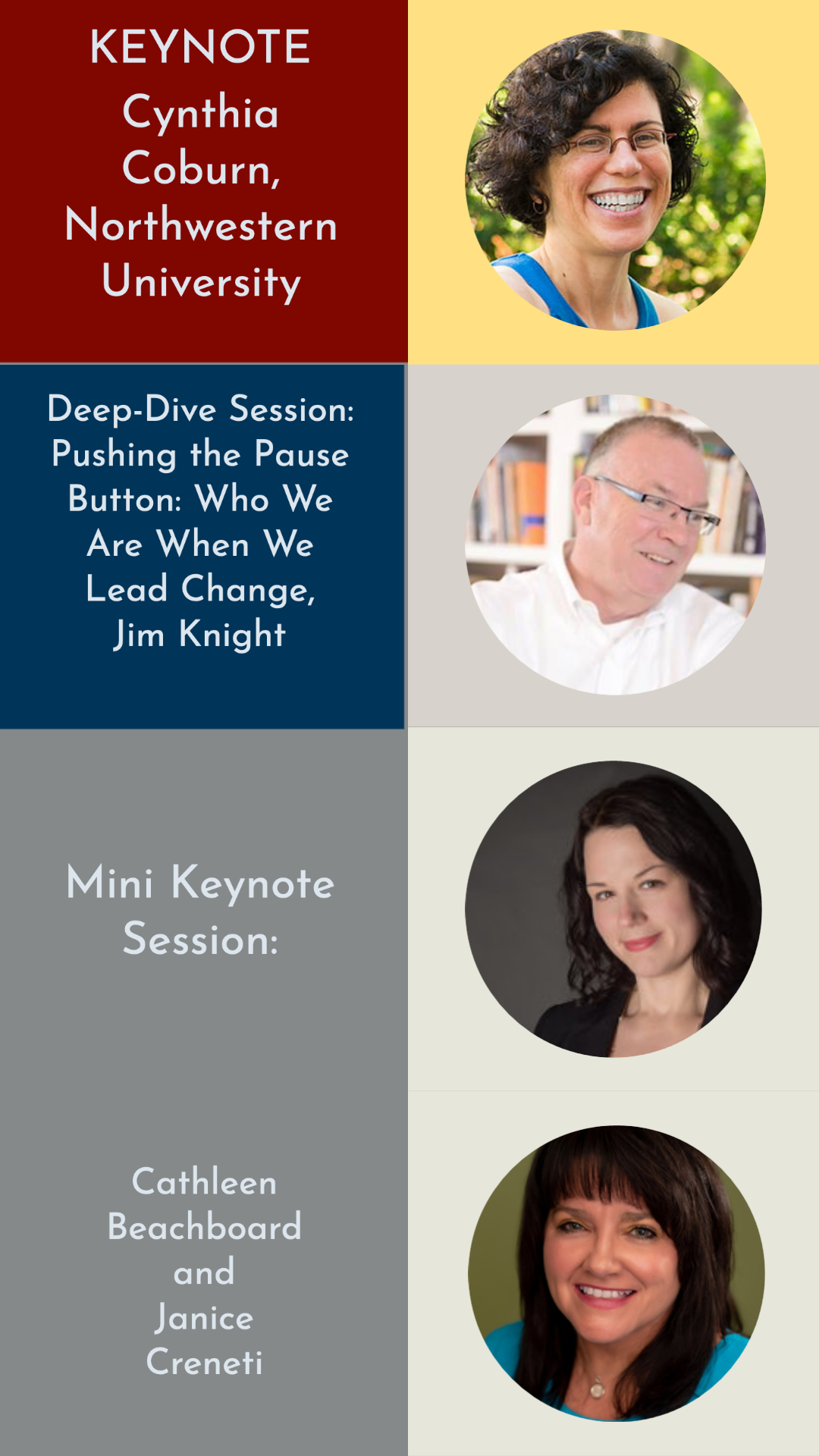 We hope you'll join us!  Click on the buttons below for more information.
Check out more SIMposium Spotlight Sessions on the SIMposium Facebook Event Page and join the discussion to connect with friends who are coming to the conference.